twerkingmajestically: "we're gonna party like it's 1999!" sings the thirteen year old girl. suddenly, she finds herself turning into a fetus. she is trapped inside her mother's womb. the party has begun.
"They should make Doritos in the shape of macadamias so I can fit more in my mouth!" sobbed Glen, as the sharp edges of the crisp triangle cut the sides of his mouth. The tasty, bright salt stung the new wound forming on his lip, though the taste was addictive. He winced, though the pain was not unbearable. At long last he could handle the pain no more and wiped the flaky orange dust...
There once was a man from Los Angeles, who inherited his father's hairy knees. To the barber he went, but not a dime was spent. Because he bought a chocolate bar and cried until his knee curls turned into razors, so he didn't have to spend his money and became rich from selling razors to other really hairy men.
4 tags
5 tags
I forgot to post this - my Jinja Safari review... →
2 tags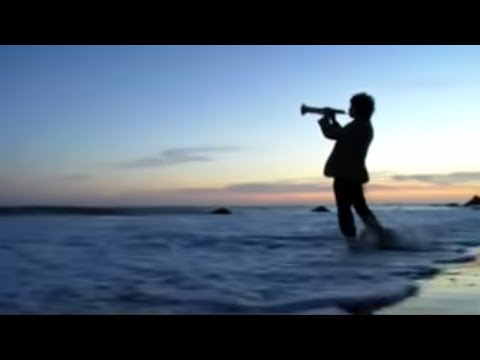 2 tags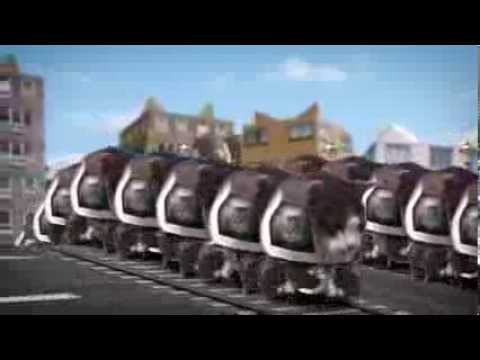 3 tags
2 tags
My review of Big Scary @ Paddington Uniting Church →
2 tags
4 tags
2 tags
Writing a gig review for the band Big Scary next week. Is anyone here a fan? Or going to their Sydney gig? They've got some brilliant tunes!
2 tags
3 tags
3 tags
5 tags
4 tags
3 tags